Front Range Pest Control of Fort Collins Inc. provides residential pest control for homes and commercial pest control services for properties in Fort Collins and areas north in Colorado. We have over 30 years of business experience providing pest control treatment such as wasp nest removal, spider control, insect control, and more!
Since we started out, we have served countless homes and properties. Our extensive experience comprises our accomplishments in offering the right solutions for our clients and customers. As we continue to improve, we always make sure that we get the job done with proper and effective techniques and quality services.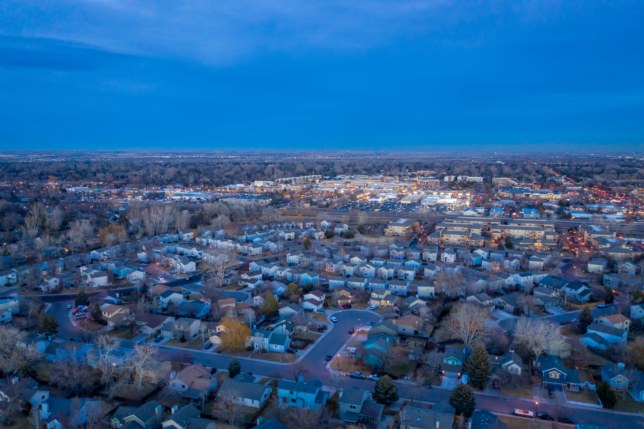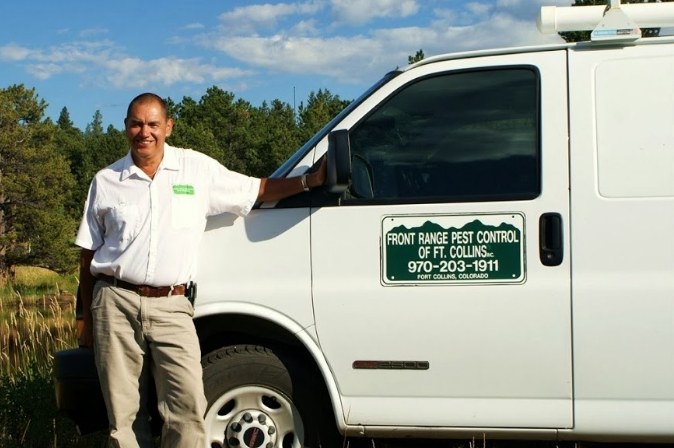 Find out more about our workmanship in this page. Our solutions have been proven to work. We offer pest control services such as residential pest control once, every month, bi-monthly, and annually, depending on your choice. We also offer a wide range of options related to pest control services for you to choose. Whatever the pests that infest some parts in your home, our pest control company is prepared to repel them and protect your home for your comfort and convenience.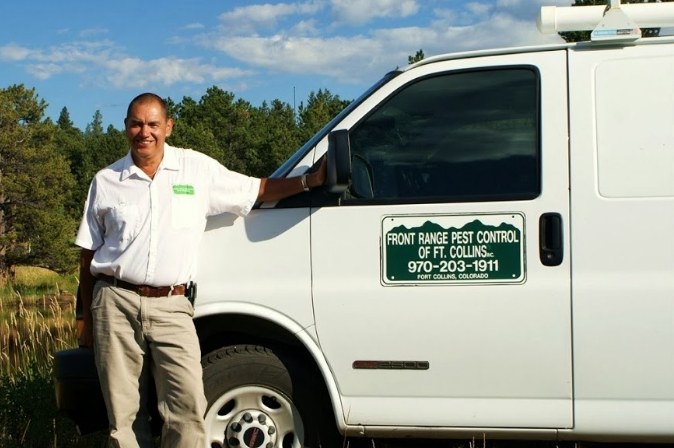 Front Range Pest Control of Fort Collins Inc. specializes in pest control services for homes and commercial spaces in Fort Collins, Colorado and areas north to Wyoming. BBB-accredited, we commit to a safe and humane process in getting rid of unwanted pests within your property.
Office Address
301 Boardwalk Drive
#270975
Fort Collins, CO 80527
Business Hours
Mondays - Fridays
9:00am to 5:00pm
Saturdays by Appointment
Front Range Pest Control of Fort Collins Inc. Service Areas include Bellvue, Fort Collins, Laporte, Livermore, Red Feather Lakes, Glacier View, Virginia Dale and Wellington.